2022 NIFA-Sponsored Post-Conference Day

Cultivating Food Sovereignty and Food Security with Native American Peoples Through Advanced Partnerships Among 1994 and 1862 Land-Grant Institutions

The first noteworthy event of the Land-Grant Partners Project is the post-conference day – to be held on October 24th, 2022 – that has been added to the 2022 FALCON conference.
This post-conference day is sponsored by the USDA's National Institute of Food and Agriculture and is designed to promote the engagement of faculty, staff, and students from both the 1994 and 1862 land-grant institutions who are working in areas that are of specific interest to Native American communities.
While there will be an emphasis on food-related topics, the longer-term goal is that this post-conference will pave the way toward exploration of an expanded array of subject matters that serve to bring land-grant universities together in working partnerships. The relationship of food and food systems to health, wealth, land, and culture makes it a natural entry point to these various other topics.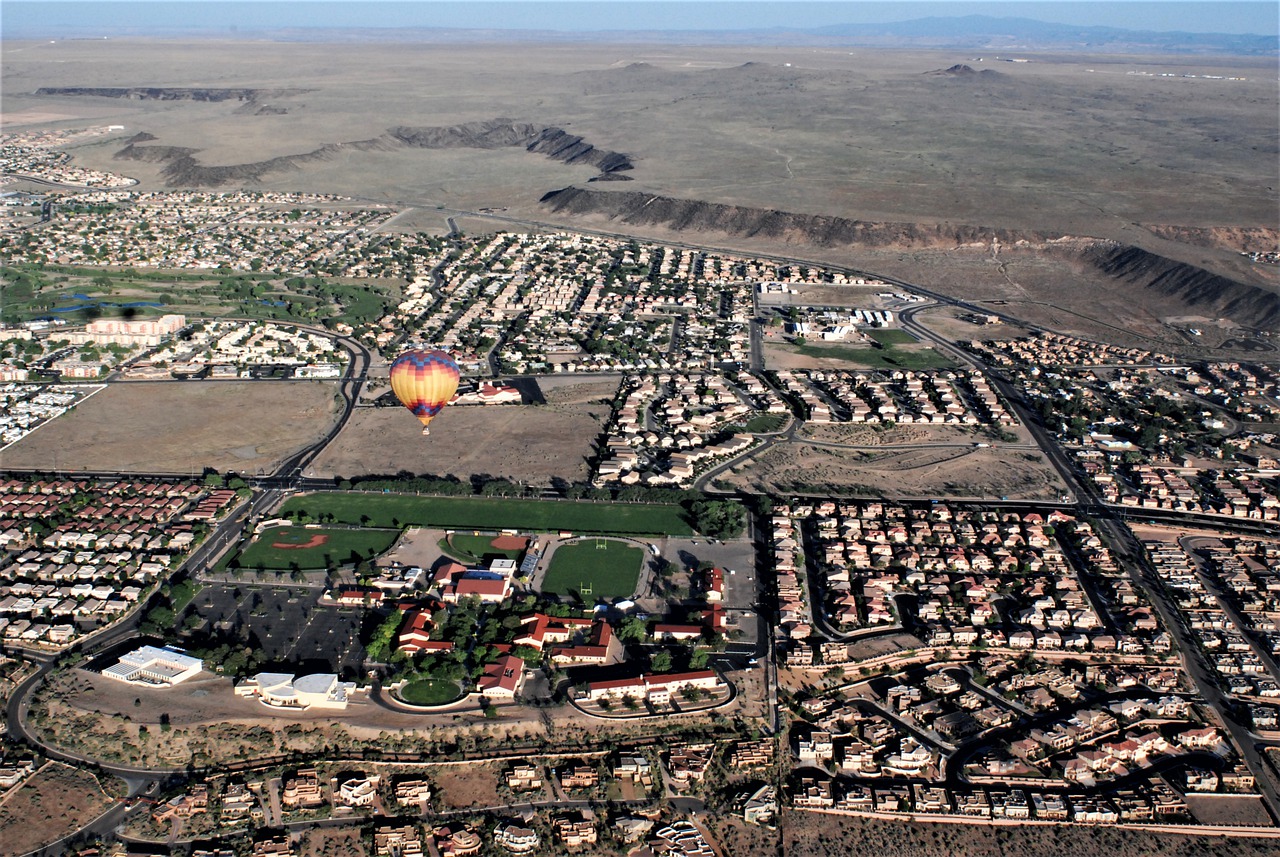 Monday, October 24, 2022
Albuquerque, New Mexico
2022 Collaborators

Primary collaborators of the Land-Grant Partners Project include:
NCRCRD Sponsored Work: Understanding and Advancing Partnerships Among 1994 and 1862 Land-Grant Universities in the North Central Region

In the twelve states comprising the North Central Region, there are a total of twenty 1994 Tribal Colleges and Universities that exist alongside the twelve 1862 land-grant institutions. The North Central Regional Center for Rural Development has provided funding that will allow the Land-Grant Partners Project to classify the defining features of past and present 1994-1862 partnerships throughout the North Central Region.
Prior to the FALCON post-conference, 1994 and 1862 land-grant personnel will be contacted in service to the collection of data on 1994-1862 partnerships that will include, but not be limited to, characteristics associated with mission-specific classification (teaching, research, community engagement), funding sources, and evaluation strategies to date.
Additionally, efforts conducted as a follow-up to the FALCON post-conference will surround the implementation of a needs assessment which will determine the gaps that exist between current partnerships that serve Tribal families and communities and what might optimally be carried out by sister land-grant institutions in the North Central Region.